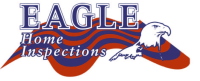 Southern California's Premier Home Inspection Company               

Since 1992
Call Today!
Connect
A tribute to an American hero
Friday, February 28, 2014
Karl Gresowski, Certified Master Inspector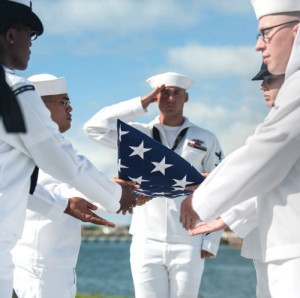 Hi. I'm Karl Gresowski, Eagle Home Inspections
owner and founder. Thank you for visiting my blog. 

I am always happy to read about and
discuss real estate from every perspective,
but most enjoy sharing tips for buyers and sellers.

On Feb. 25th, 2014, members of the Joint Base Pearl Harbor-Hickam Honors and Ceremonies Detachment participated in an ash-scattering ceremony for Pearl Harbor survivor Lt. Cmdr. Karl G. Gresowski, American hero, and my grandfather and namesake.