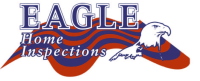 Southern California's Premier Home Inspection Company               

Since 1992
Call Today!
Connect
Caring for Your Coastal Home
Friday, January 13, 2017
Karl Gresowski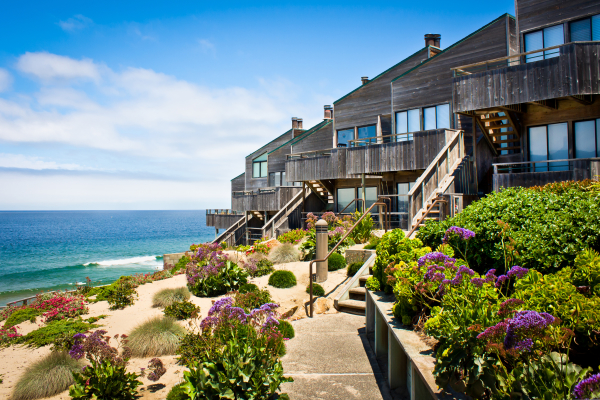 Hi. I'm Karl Gresowski, Eagle Home Inspections
owner and founder. Thank you for visiting my blog. 

I am always happy to read about and
discuss real estate from every perspective,
but most enjoy sharing tips for buyers and sellers.

Living in paradise on or near Southern California's coastline means you'll need specialty home/vacation rental inspections and maintenance. Here's what you need to know to keep your coastal home's value, and 2 great insider tips that will save you money.