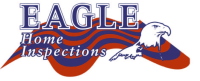 Southern California's Premier Home Inspection Company               

Since 1992
Call Today!
Connect
Have you changed the oil in your home?
Thursday, January 19, 2017
Karl Gresowski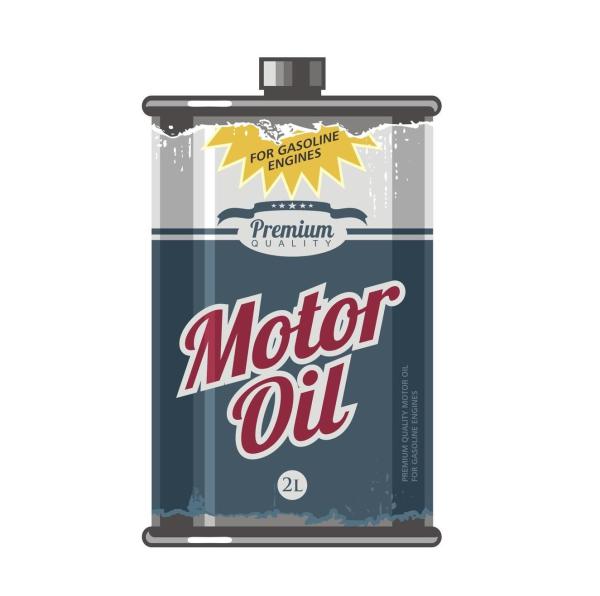 Hi. I'm Karl Gresowski, Eagle Home Inspections
owner and founder. Thank you for visiting my blog. 

I am always happy to read about and
discuss real estate from every perspective,
but most enjoy sharing tips for buyers and sellers.

Many of us think of taking our cars in for an oil change as drudgery, a time-sucking annoyance and money out of our pockets that we had not intended on spending at that moment. We think about maintaining our homes the same way. Just changing the batteries in the smoke detectors is annoying. Why can't we just buy a car or home and have everything operate properly for life? That's reasonable. But I don't like surprise bills either. Here's how to avoid them.