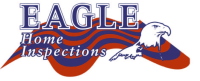 Southern California's Premier Home Inspection Company               

Since 1992
Call Today!
Connect
How to choose a good inspector
Tuesday, June 14, 2016
Karl Gresowski, Certified Master Inspector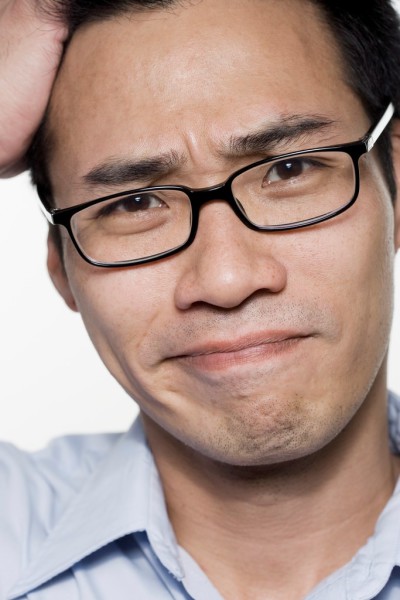 Hi. I'm Karl Gresowski, Eagle Home Inspections
owner and founder. Thank you for visiting my blog. 

I am always happy to read about and
discuss real estate from every perspective,
but most enjoy sharing tips for buyers and sellers.

You've decided to buy or sell a property, and you need to find a good inspector. You've done research, and they all look pretty good. However, as is life, not all are created equal, and no two are alike. How do you choose? For starters, they should be Certified Master Inspectors. Second, they should exceed national standards. Third, they should be guaranteed. What else should you look for?