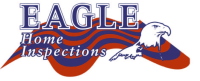 Southern California's Premier Home Inspection Company               

Since 1992
Call Today!
Connect
How to prepare for a property inspection
Tuesday, April 12, 2016
Karl Gresowski, Certified Master Inspector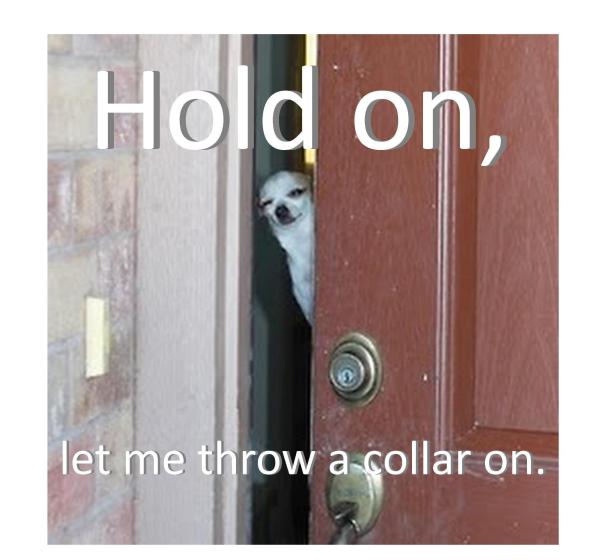 Hi. I'm Karl Gresowski, Eagle Home Inspections
owner and founder. Thank you for visiting my blog. 

I am always happy to read about and
discuss real estate from every perspective,
but most enjoy sharing tips for buyers and sellers.

You're planning to list a property for sale or your offer to buy one has has been accepted, and an inspector has been hired. Now what? How do you prepare for a home inspection? Buyers should ask their realtor 4 questions first, and sellers should remember M.A.H.