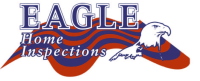 Southern California's Premier Home Inspection Company               

Since 1992
Call Today!
Connect
Don't let home repairs break the bank
Tuesday, February 10, 2015
Karl Gresowski, Certified Master Inspector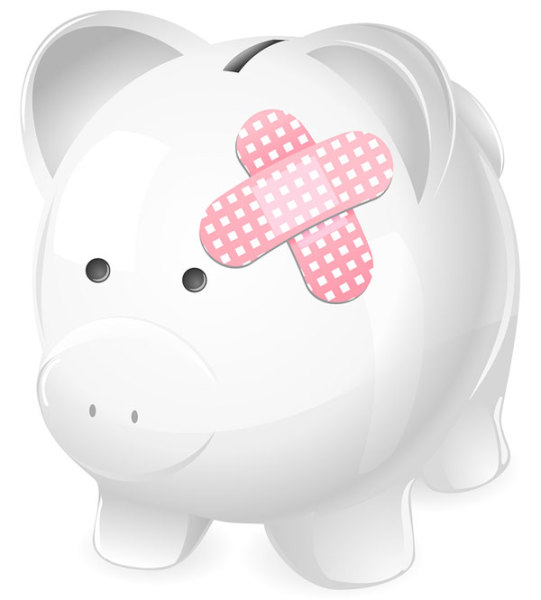 Hi. I'm Karl Gresowski, Eagle Home Inspections
owner and founder. Thank you for visiting my blog. 

I am always happy to read about and
discuss real estate from every perspective,
but most enjoy sharing tips for buyers and sellers.

When you get a good home inspection by a good inspector, you get a "checklist" of things to watch, to repair and to replace, as well as a list of items that look really good. No surprises means better budgeting so you don't break the bank right after you've assumed a mortgage. What home inspection approach should you take and what should you look for?