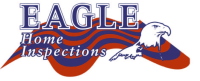 Southern California's Premier Home Inspection Company               

Since 1992
Call Today!
Connect
Is a cookie cutter home inspection for you?
Wednesday, February 08, 2017
Karl Gresowski, Certified Master Inspector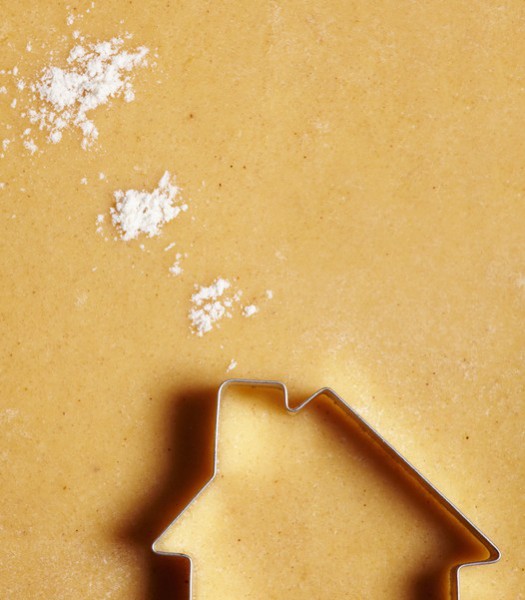 Hi. I'm Karl Gresowski, Eagle Home Inspections
owner and founder. Thank you for visiting my blog. 

I am always happy to read about and
discuss real estate from every perspective,
but most enjoy sharing tips for buyers and sellers.

Anyone can become a home inspector. Anyone can inspect a home. Inexpensive cookie cutter home inspections are attractive because you get a quick, affordable home inspection report by an outside third party with some education and training. And you can save $25-$400 right out of the gate. Getting a home inspection is like buying a tract home -- they're all pretty much the same, right? Here's how the 2 types of cookie cutter home inspections stack up, and how to choose which one is right for you.