Tuesday, March 15, 2016
Karl Gresowski, Certified Master Inspector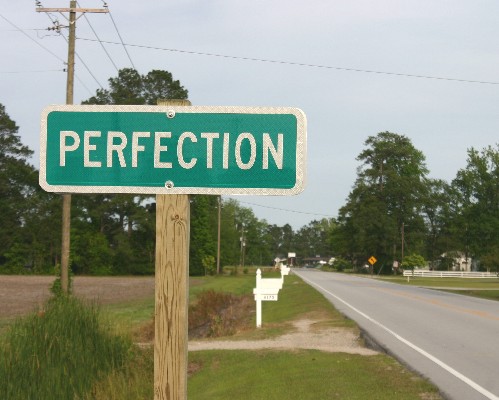 Hi. I'm Karl Gresowski, Eagle Home Inspections
owner and founder. Thank you for visiting my blog. 

I am always happy to read about and
discuss real estate from every perspective,
but most enjoy sharing tips for buyers and sellers.

No house is perfect. Even the best-built and best-maintained homes, designed by the best architects and reviewed by the top structural engineers after the top general contractors passed their final inspections, will always have a few items in an undesirable condition. What does a good inspector look for?