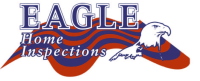 Southern California's Premier Home Inspection Company               

Since 1992
Call Today!
Connect
Should my parent's home be inspected before I sell it?
Tuesday, July 12, 2016
Karl Gresowski, Certified Master Inspector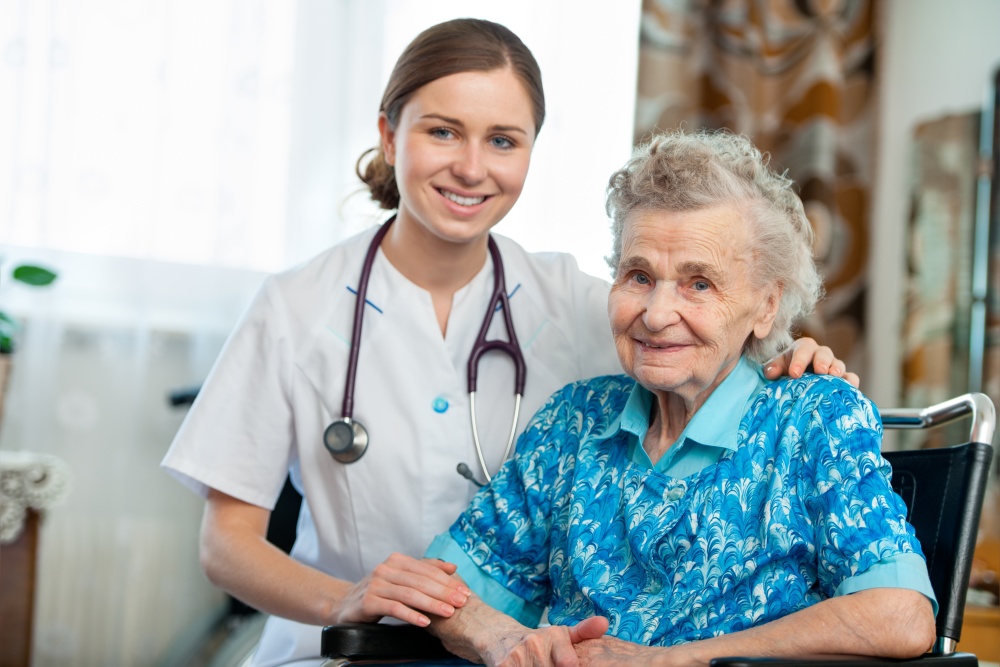 Hi. I'm Karl Gresowski, Eagle Home Inspections
owner and founder. Thank you for visiting my blog. 

I am always happy to read about and
discuss real estate from every perspective,
but most enjoy sharing tips for buyers and sellers.

When it's time to sell your parent's home or prepare it for renters, one of the first questions is whether to have it inspected. Generally speaking, yes. Getting a inspection of your parent's home can be sticky issue with family members who don't want to spend money. That's understandable. What should sellers know, and why should they be wary?