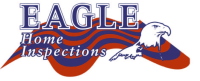 Southern California's Premier Home Inspection Company               

Since 1992
Call Today!
Connect
What's SUP? It's good for mind, business and family.
Wednesday, August 03, 2016
Karl Gresowski, Certified Master Inspector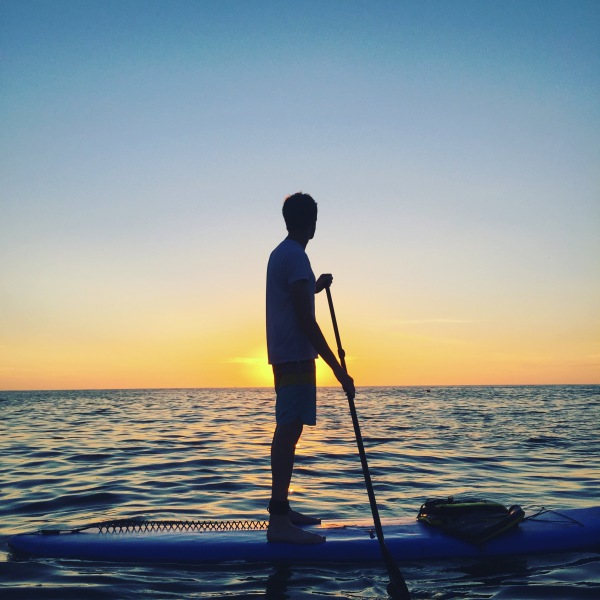 Hi. I'm Karl Gresowski, Eagle Home Inspections
owner and founder. Thank you for visiting my blog. 

I am always happy to read about and
discuss real estate from every perspective,
but most enjoy sharing tips for buyers and sellers.

After traveling the world and living in many places, I am convinced that Southern California is the best place to live besides Kona, where the boys and I would paddleboard every day after work. Standup paddleboarding, also known as SUP, began in the 1960s in Hawaii, my home state. SUP is the fastest-growing watersport in the US. I understand why. I was surprised to find that it is good for business too. Here are some of our favorite spots. See you on the water.