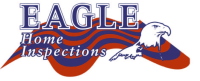 Southern California's Premier Home Inspection Company               

Since 1992
Call Today!
Connect
"Re-Fuse" to Run Your Air Conditioning Until You Check This List
Wednesday, July 20, 2016
Karl Gresowski, Certified Master Inspector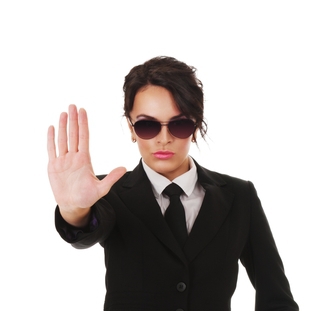 Hi. I'm Karl Gresowski, Eagle Home Inspections
owner and founder. Thank you for visiting my blog. 

I am always happy to read about and
discuss real estate from every perspective,
but most enjoy sharing tips for buyers and sellers.

An air conditioning fuse is like a Secret Service Agent. It takes the shot. Should more amps than the A/C unit can handle try to reach the unit, the fuse will blow to protect the A/C unit. And although your A/C unit isn't intelligent like a Secret Service Agent, it does seem to "know" when the hottest days on record are and always seems to break down on those days. Here's why you should "re-fuse" to start your A/C until you first check this list.